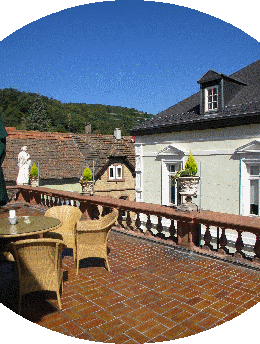 About our company
Our company today relies upon more than twenty years of experience gained in continuous market-oriented and, above all, customer-oriented activities in the internal food market.
Long-term contacts to producers in the countries of origin enable us to establish business for our customers in the processing industries with reliable products of high-class quality.
Our offices in the middle of Germany's main wine cultivation area are located in the centre of our network of satisfied customers and reliable suppliers all over Europe.

Mitglied im Verband der deutschen Fruchtsaftindustrie e.V. (VdF)
(Member of the German fruit juice association VdF)
Mitglied der SGF International e.V.
(Member of SGF International e.V.)
Ursula Utting-Metzger GmbH, Weinstraße 157, D-67434 Neustadt Phone. +49-(0) 6321-7220 email: uum.office@utting-metzger.de